Profile System
Use CastMate's Profile system to organize your triggers and automations. Automatically switch out your channel point rewards.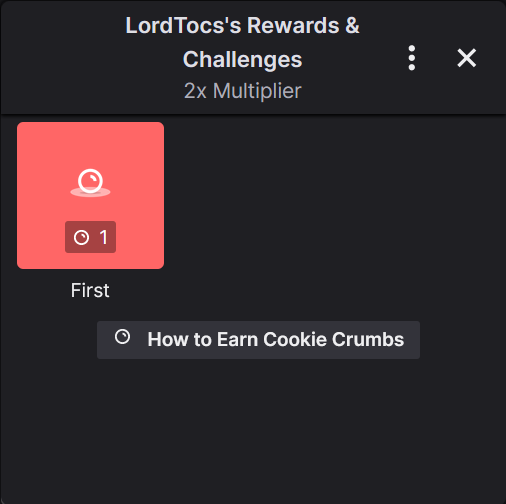 Powerful Automations
Quickly build automations using an easy click and drag interface. No coding experience required.
Overlays
Add overlays to OBS with just one click. Use the powerful editor to customize them to your own style.
Stream Planner
Simplify your stream setup. Automate titles, tags, and scene transitions. Build your ultimate variety streaming experience.
Smart Lights
Easily integrate your smart lights and plugs into your smart-lights.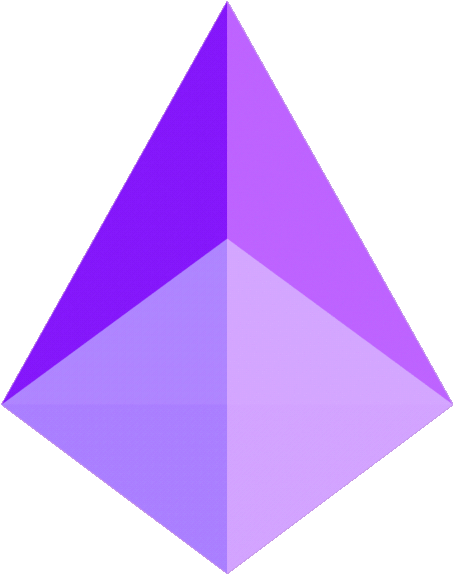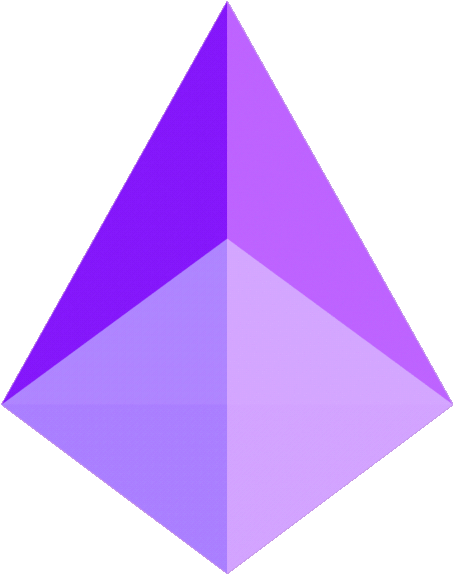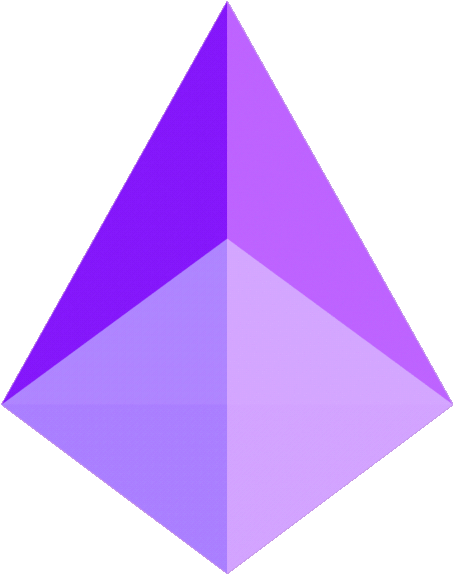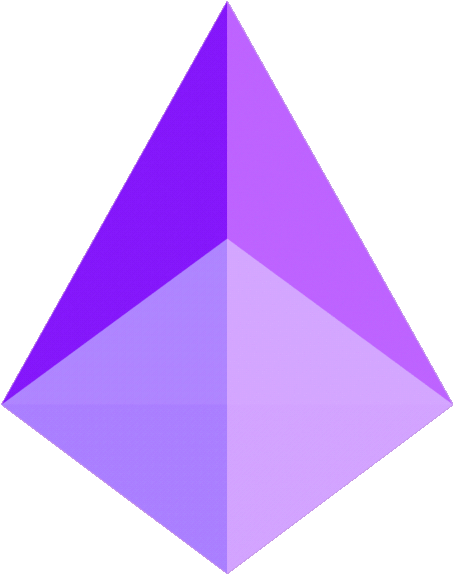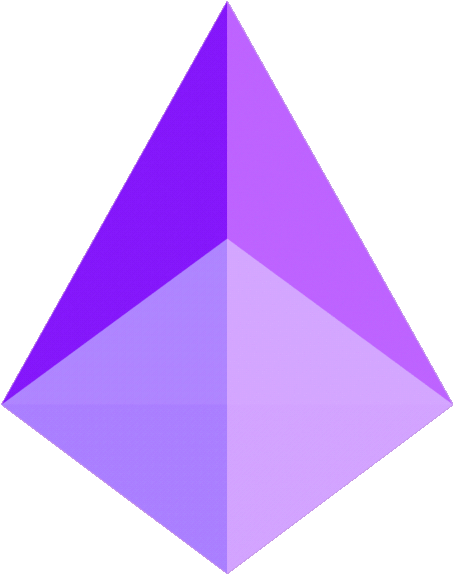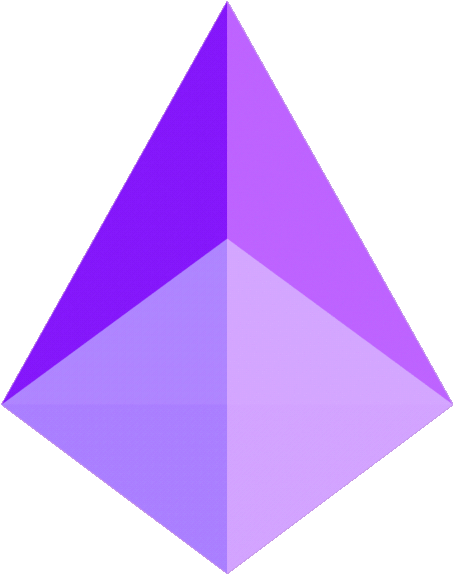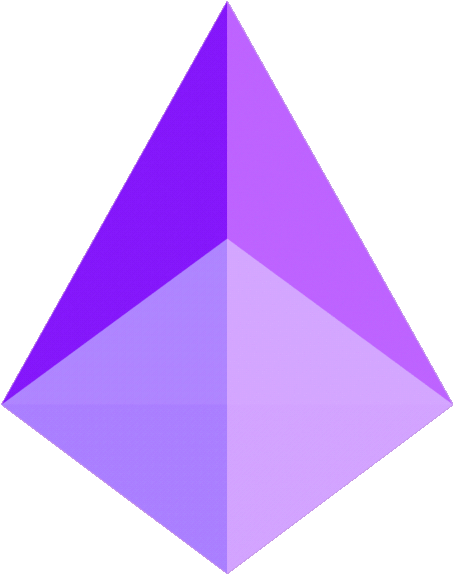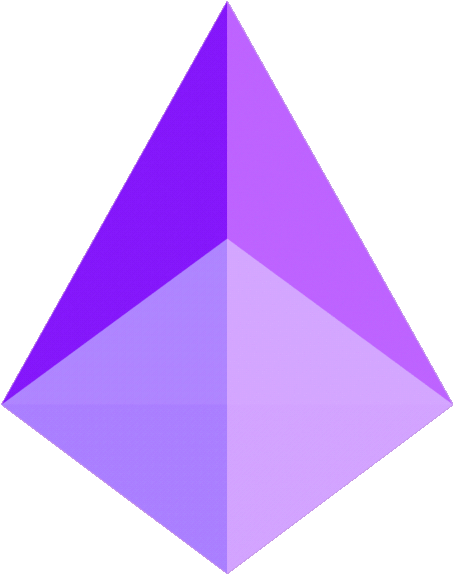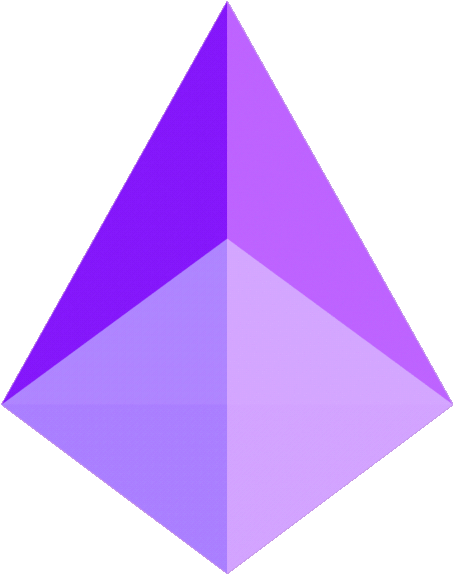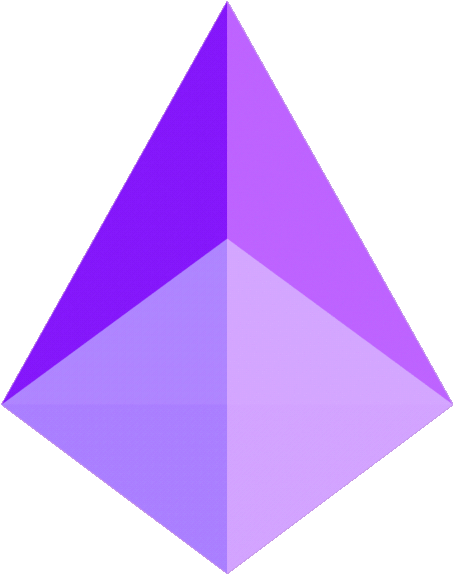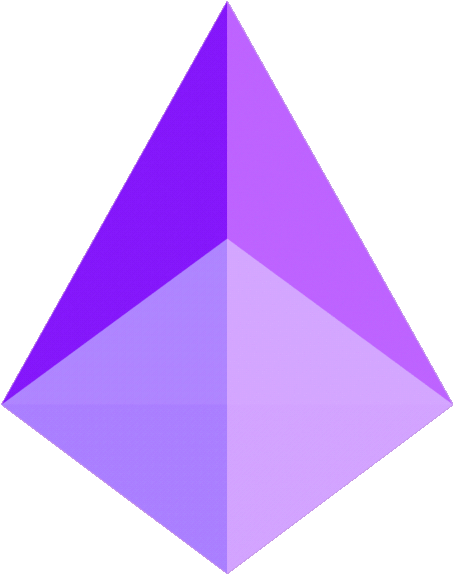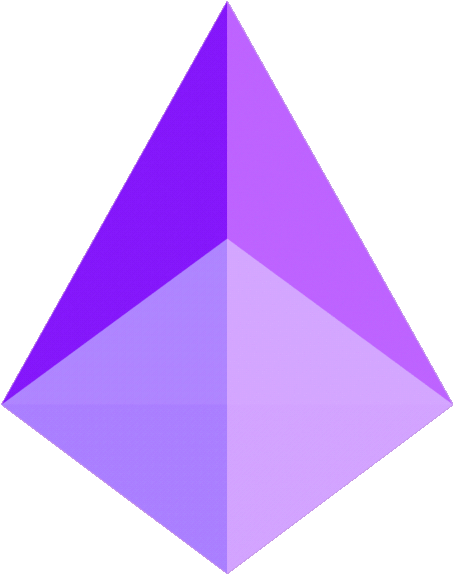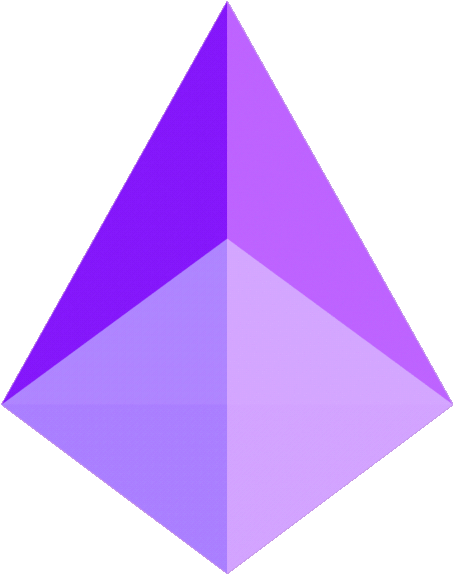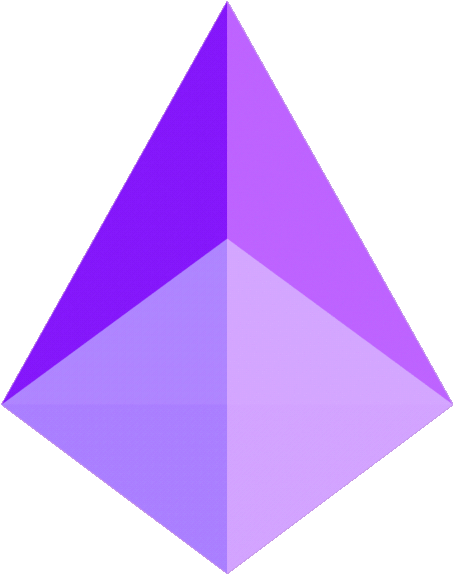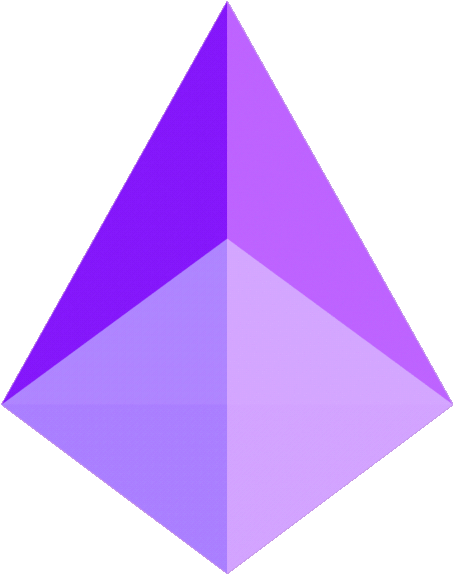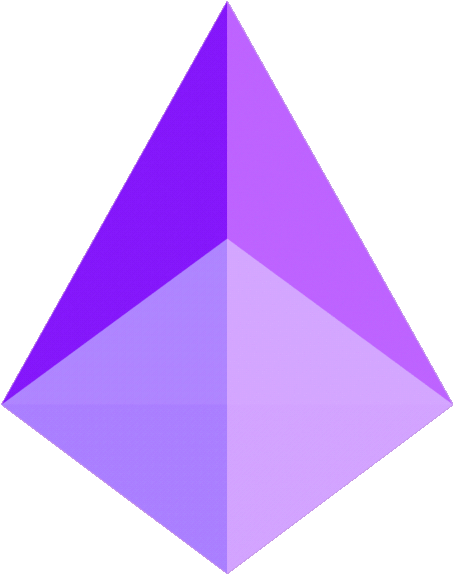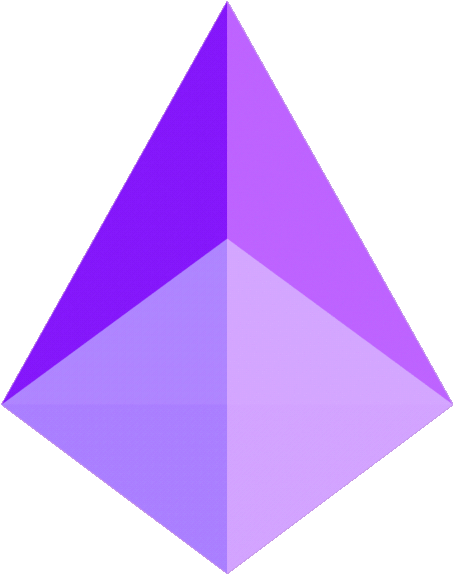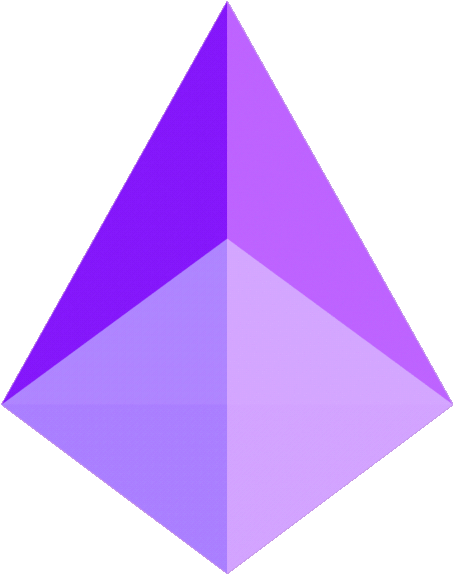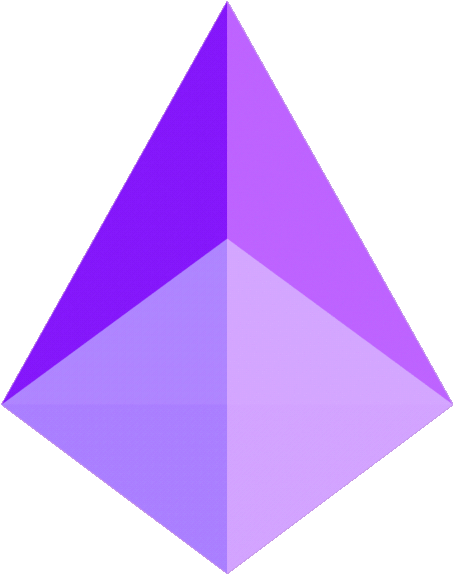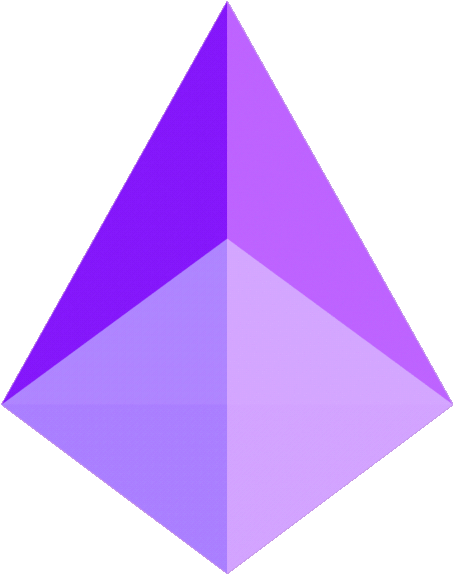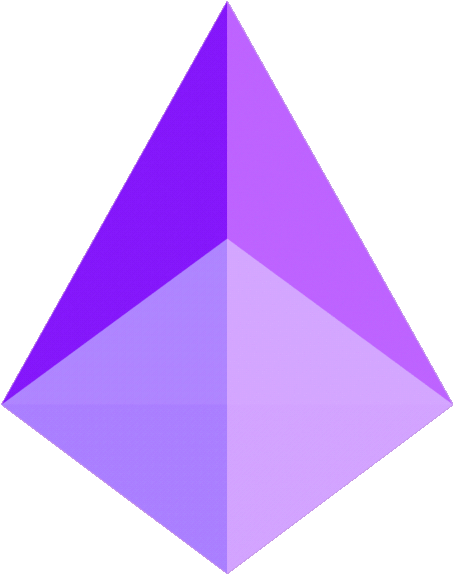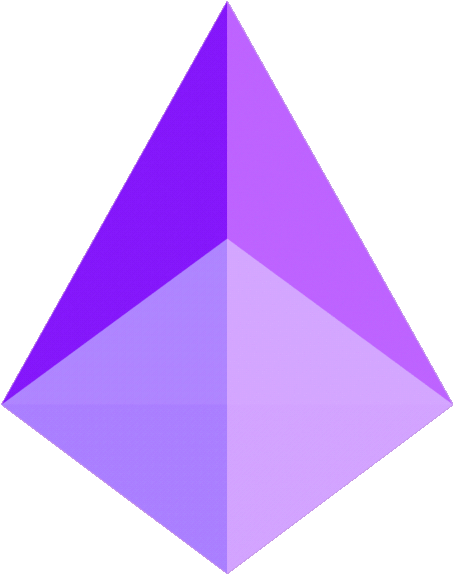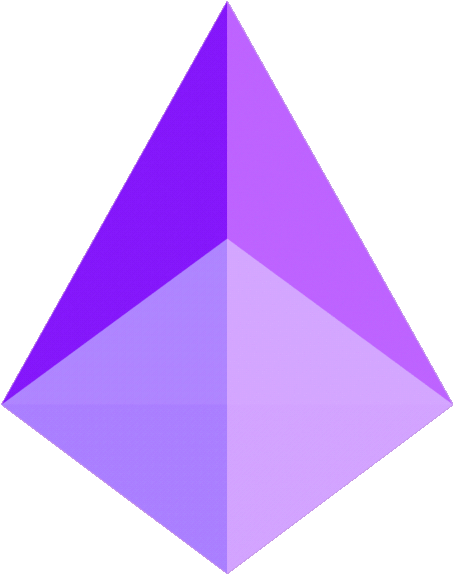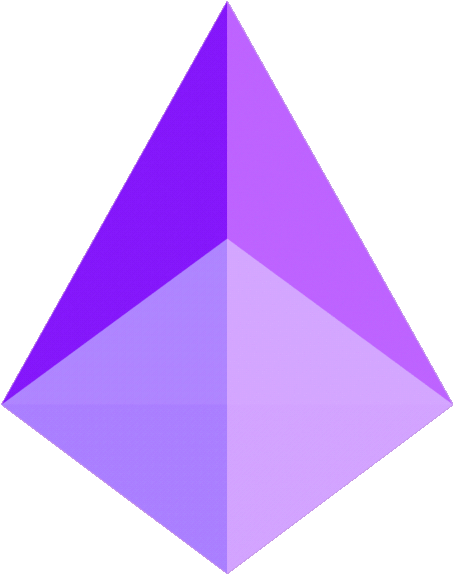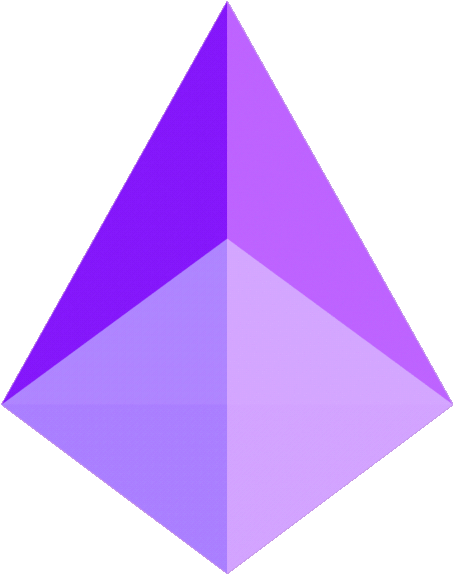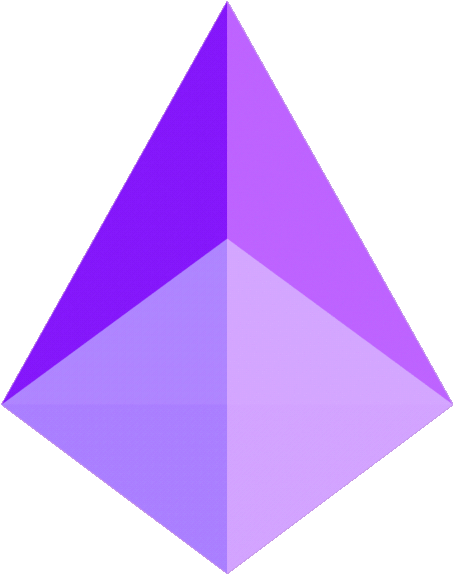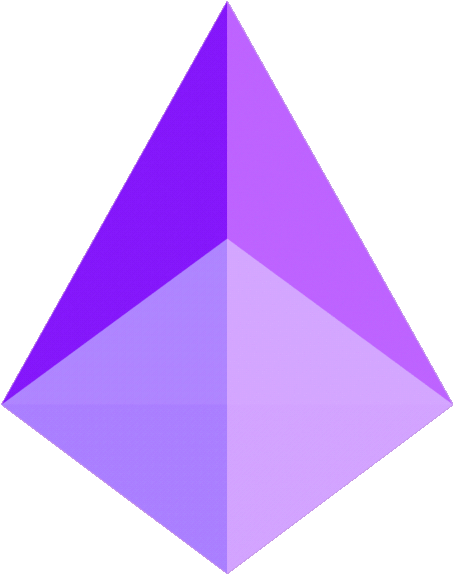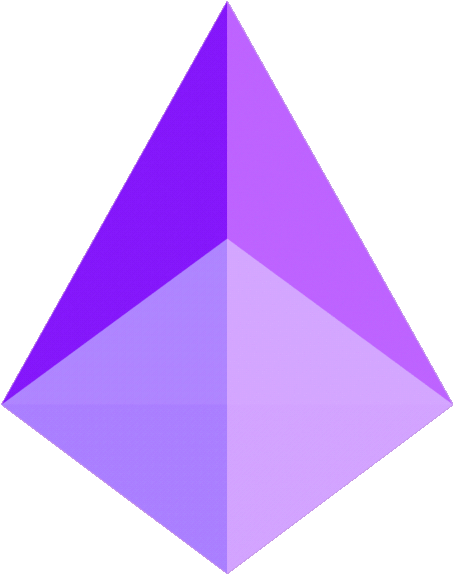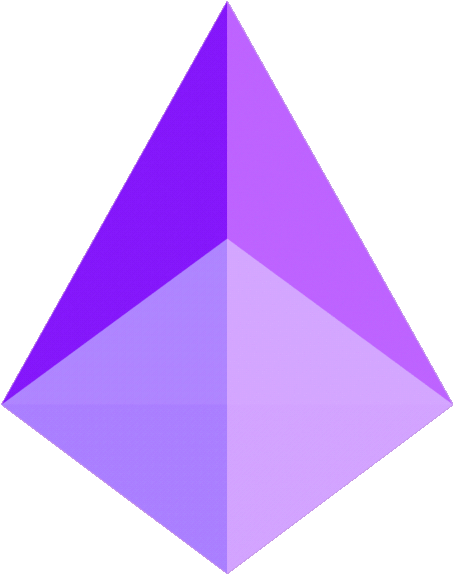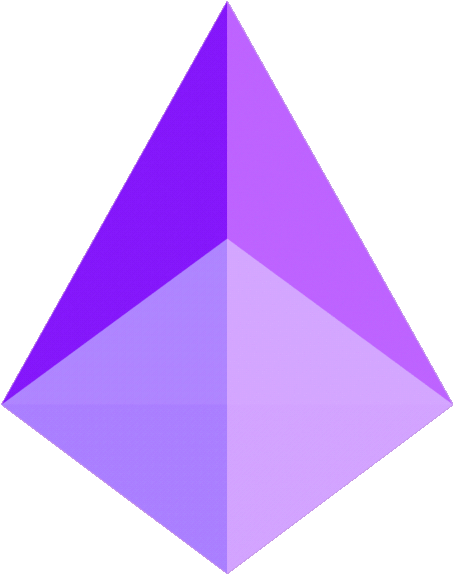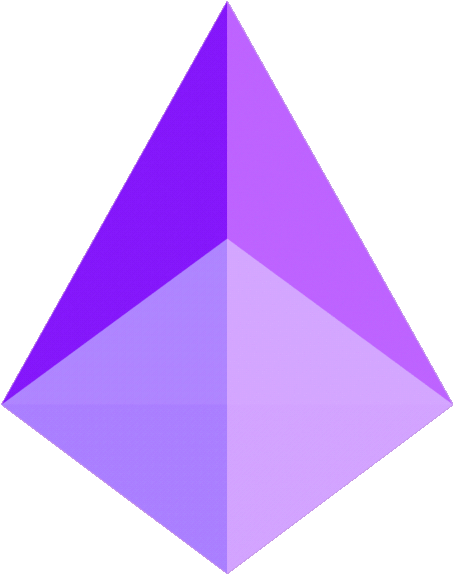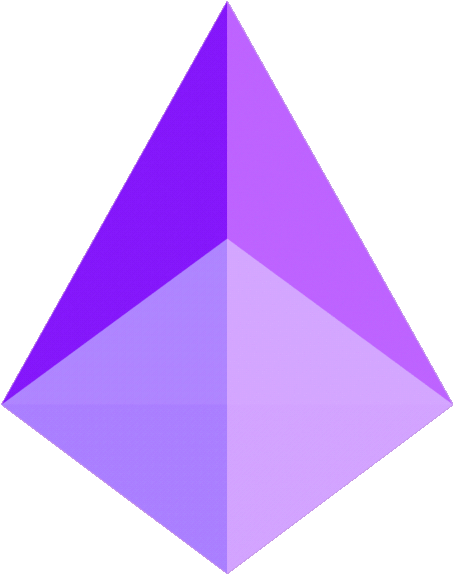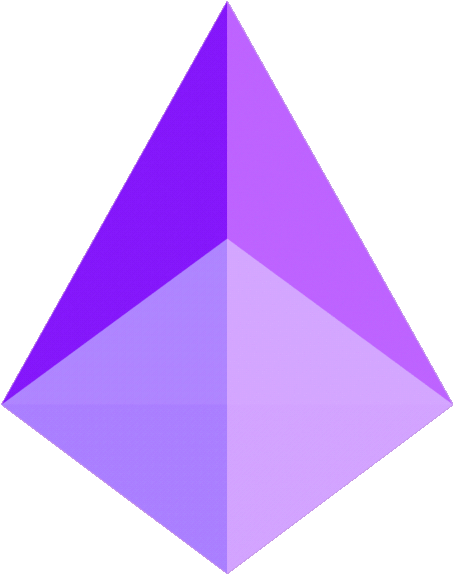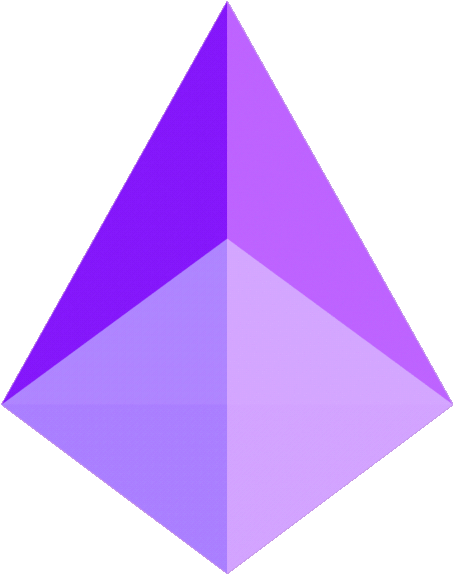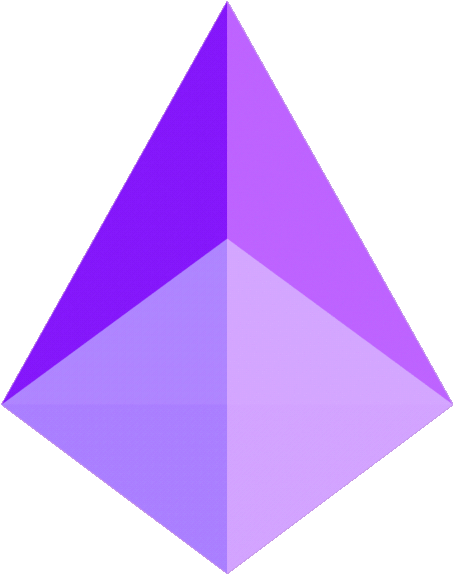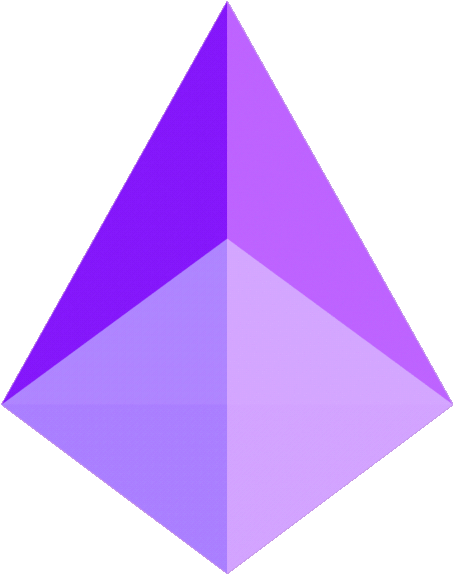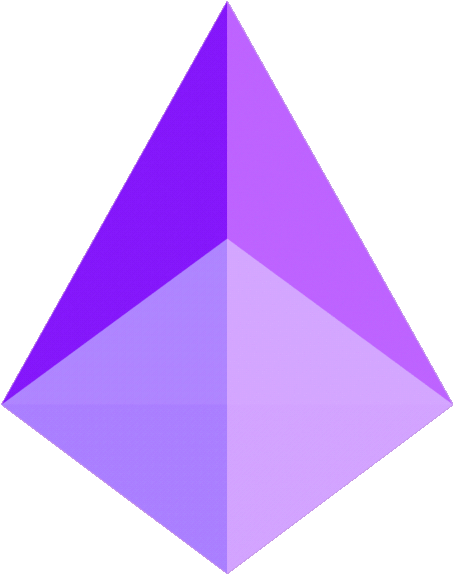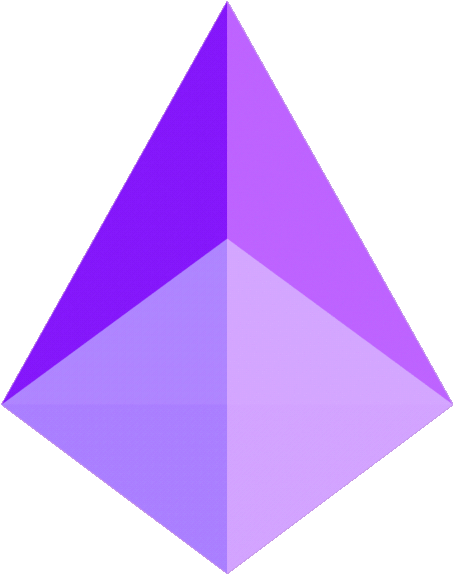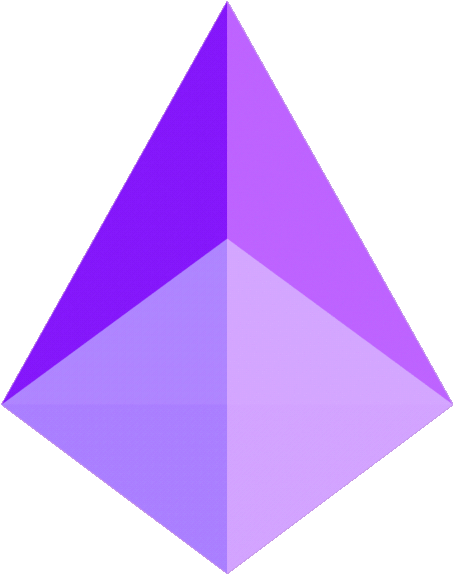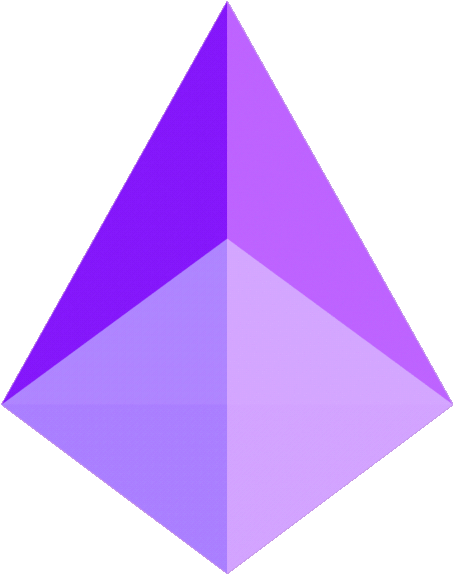 PELLCAST
Earn Bits with Triggers
CastMate's companion extension SpellCast works with the profile system to dynamically show bits powered triggers to the viewer.